Tony's Pizza on Nostrand
850 Nostrand Ave, Brooklyn, NY 11225
Order now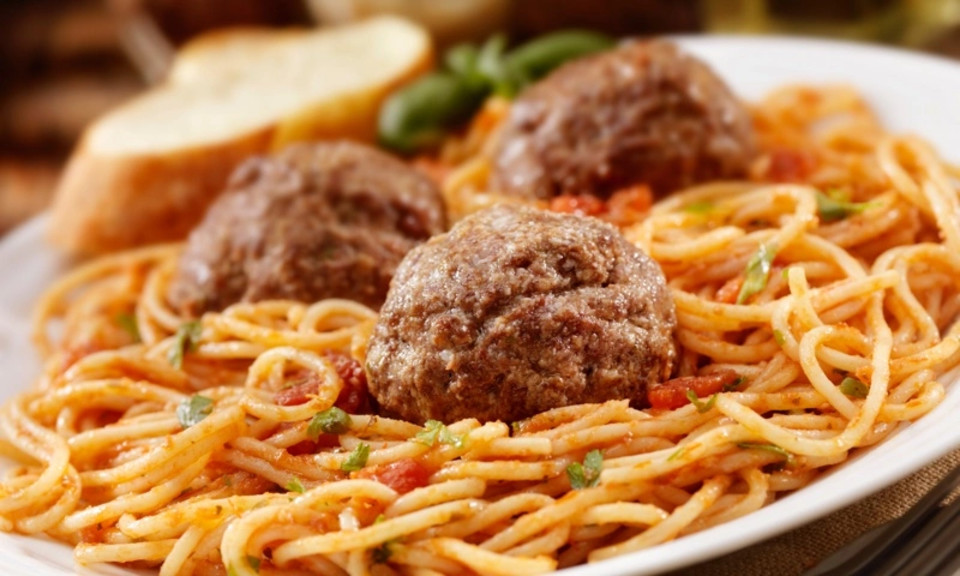 Mike
Can't say enough good things about Tony's. The food is excellent, the delivery prompt, and the delivery folk are always extra-friendly. It's amazing to find a restaurant that does so many different types of foods well: everything from the pizza to the chicken tenders is superb.
Tory
By far some of the best customer service I've experienced! Corrected a minor delivery mistake by sending their delivery guy out twice in a snow storm The food is always delicious but their service is what makes them better than the rest! -436 EP
Lea
Amazing food- I order here multiple times a week- literally stopped cooking since I found this spot. Tony is actually Italian, which may be why everything tastes amaaazing. The jerk chicken is an otherwordly experience!
Megan
Can be hit or miss. Sometimes pizza is a little soggy with grease, but when the pizza is done well it's great: crisp crust, tangy sauce and good cheese ratio. Always on time, if not early regardless of day.
Katherine
Great food for the price - big portions. I had chicken parm last time and although the sauce was a little sour and flavorless, the chicken cutlet was well seasoned and cooked. I would recommend trying it!
Tyler
Ordered BBQ Jerk Chicken pizza the other day from these guys - came to me hot and delicious. They're a couple bucks more than other pizza places in the neighborhood, but well worth it in my mind. Sauce especially is very good.
Laura
My favorite pizza in Crown Heights. Order has been perfect 99% of the millions of times I've ordered from here, I love the delivery guy, and it's always on time. The vodka sauce pizza is the best.
Azuree
I ordered the lasagna, chicken and eggplant parmigiana. The eggplant was excellent and the chicken and lasagna was good. The delivery was right on time as well. I will be ordering again!
Madeline
Pizza was tasty, and portions were big for the price. Delivery was 15 minutes late BUT thats understandable due to the snow on the ground. The delivery guy was polite and apologetic.
Terry
Ordered for 8 and have leftovers for a couple of additional meals. Everything was delicious especially the chicken alfrado, ziti, and stuffed shells. Will order from them again.
About us
Today

Delivery: 11:00 AM - 10:45 PM

Takeout: 11:00 AM - 10:45 PM

Delivery

Monday:

11:00 AM - 9:45 PM

Tuesday:

11:00 AM - 9:45 PM

Wednesday:

11:00 AM - 9:45 PM

Thursday:

11:00 AM - 9:45 PM

Friday:

11:00 AM - 10:45 PM

Saturday:

11:00 AM - 10:45 PM

Sunday:

11:00 AM - 9:45 PM

Takeout

Monday:

11:00 AM - 9:45 PM

Tuesday:

11:00 AM - 9:45 PM

Wednesday:

11:00 AM - 9:45 PM

Thursday:

11:00 AM - 9:45 PM

Friday:

11:00 AM - 10:45 PM

Saturday:

11:00 AM - 10:45 PM

Sunday:

11:00 AM - 9:45 PM